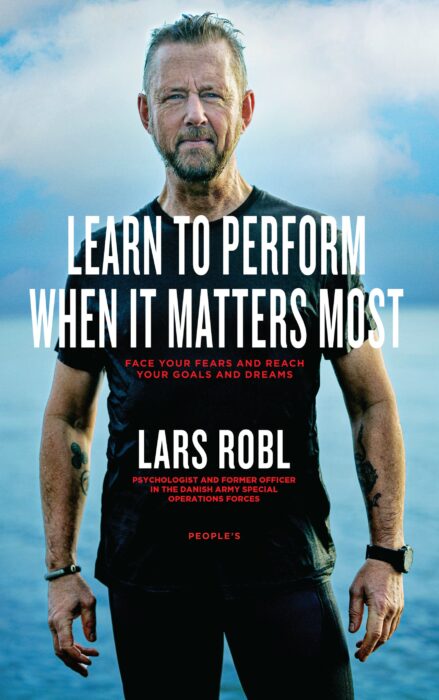 Hent forside i høj opløsning
Learn to Perform When It Matters Most
Face Your Fears and Reach Your Goals and Dreams
Af Lars Robl
Psychologist and former officer in the Danish Army Special Operations Forces, Lars Robl, helps some of Denmark's top athletes and business leaders to stay calm, achieve results and bring home the gold medal when the going gets tough. He now shares his experiences and methods with the readers.
Robl has assisted esport champions Astralis, tennis star Holger Rune and manager of the Danish national football team, Kasper Hjulmand, during the European Championships after Christian Eriksen's collapse on the pitch. He has been on the executive floor of major Danish companies such as Kellogg's, Coloplast, Oticon and Topdanmark. And he speaks of first hand experience having been at the front line in Iraq and Afghanistan.
We look behind the great achievements and perilous moments and understand what it takes to overcome great obstacles, your own resistance, reach the finish line and obtain success. Training and focus are both imperative, but not enough. It is also about being true to one's innermost dreams and withstanding fear and insecurity when failure is starring you right in the face.
New to the English edition is an up-to-date chapter on the work with esport organization Team Vitality (CS:GO) and the current BLAST Major 2023 in Paris in May. The chapter includes a particular focus on team culture and how to transcend cultural differences when working in a multinational team as well as the long term preparation leading up to the BLAST Paris Major.
Udgivelsesdato:
2023-05-04
Oversætter:
Pamela Starbird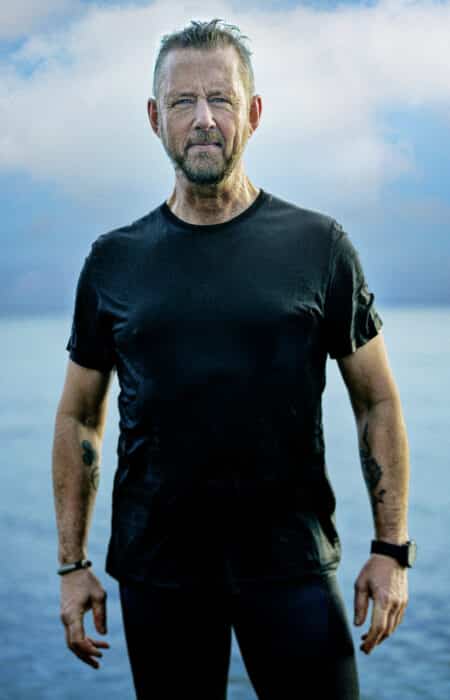 Om forfatteren
Lars Robl
Lars Robl er tidligere næstkommanderende i Jægerkorpset, uddannet psykolog og nyudnævnt sportschef i Dansk Svømmeunion. Han har arbejdet med nogle af Danmarks mest vindende topatleter, det danske landshold og en lang række erhvervsledere i toppen af dansk erhvervsliv.
Læs mere